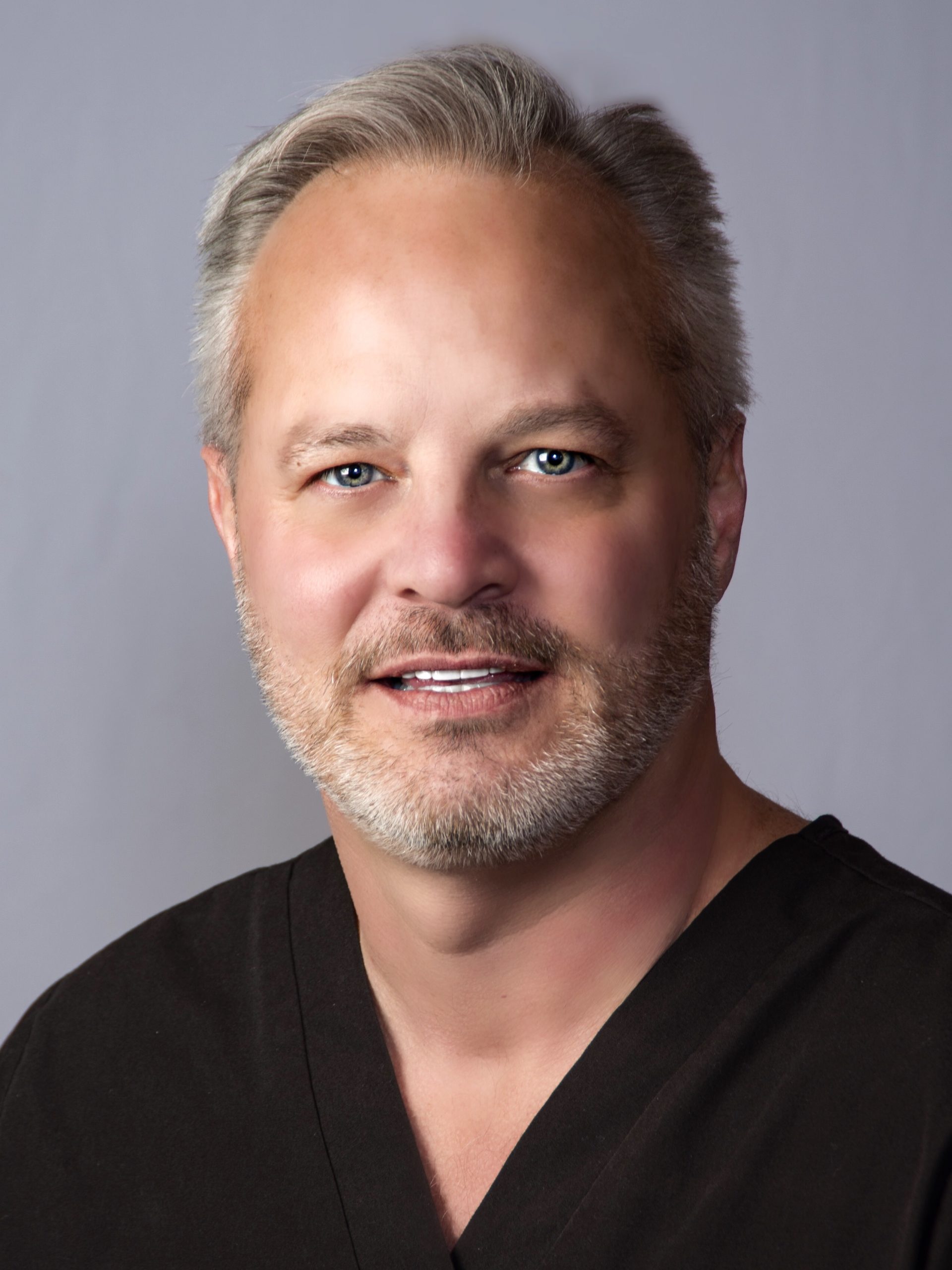 Dr. Scott Clemons, D.D.S.

Education:

University of Iowa 

Doctor of Dental Surgery

Expertise:

Cosmetic Dentistry

Invisalign

Crown & Bridge

Restoration of Implants

Cosmetic Bonding
About:
Dr. Scott Clemons has a Bachelor's Degree from Luther College, and later went on to achieve his Dental degree from the University of Iowa. He graduated from the University of Iowa in 1993 and conducted post-graduate work for a year, completing the Advanced Education in General Dentistry Program in 1994.
Dr. Clemons owned a private practice in Iowa City from 1994-2012. During that time Dr. Clemons was an adjunct professor at the University of Iowa College of Dentistry in both operative and family dentistry. He moved to Los Angeles to start a practice in 2013-2015. Dr. Scott Clemons is a member of the ADA, IDA, University District, and is a Clear Correct Certified and Invisalign Certified Provider.
In high school, he assisted his father who was a general dentist and he enjoyed the detailed work and satisfaction of helping people so he decided to become a dentist himself.  His patient philosophy is to treat patients with kindness and respect while providing comfortable, affordable and the best dental care possible.
In his free time, he enjoys bass fishing, reading, and spending time with family.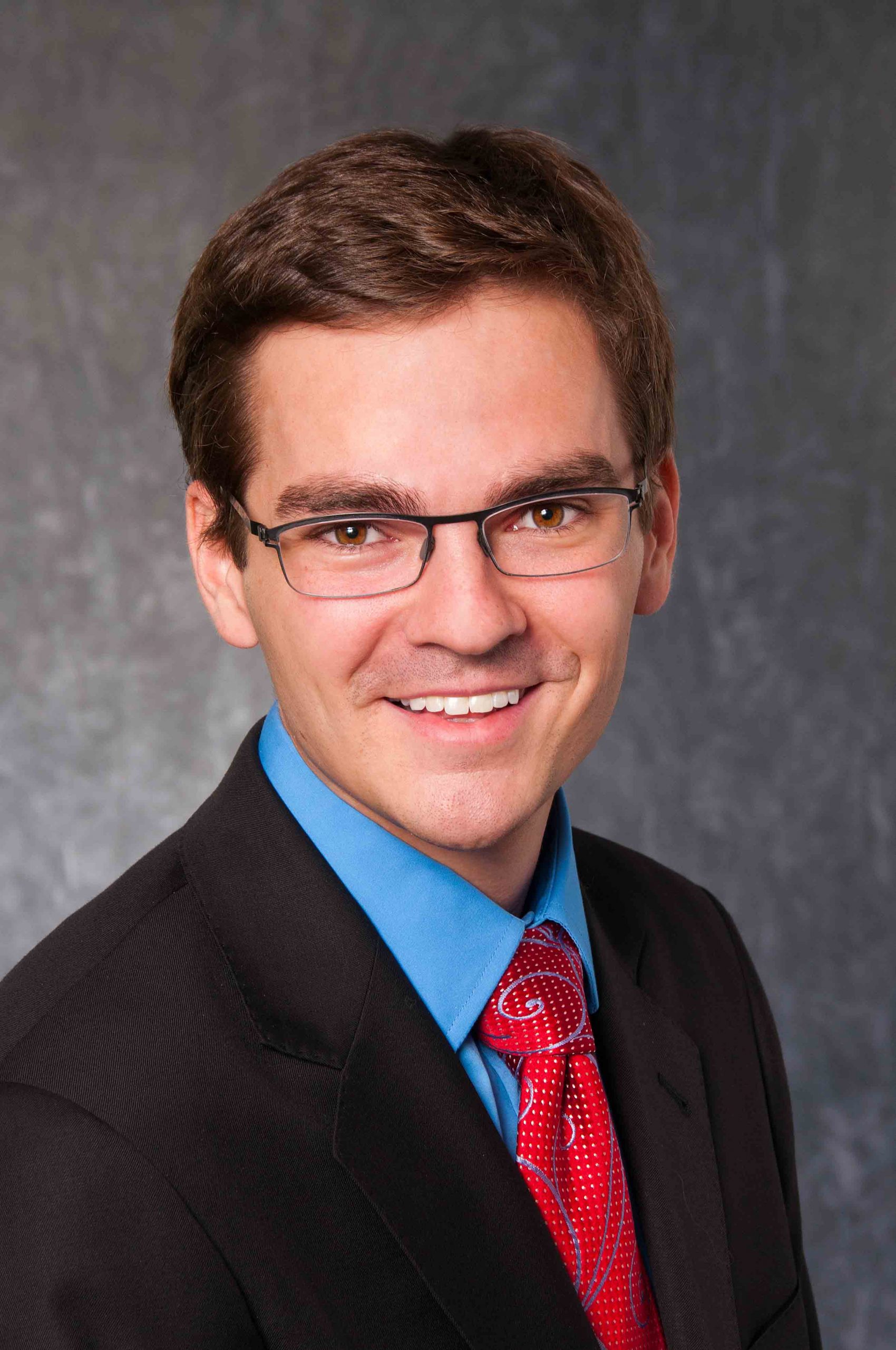 Dr. David Deardorff, D.M.D

Education:

University of Michigan 

Doctor of Medicine in Dentistry
Expertise:

Crown & Bridge

Restoration of implants

Invisalign
About:
Dr. Deardorff is a Midwesterner, born to a small town in Kansas, and raised in central Iowa. He completed additional training as a general dentistry resident at The University of Michigan Hospital where he treated patients in the clinic, in the emergency room, and in the operating room.
Dr. Deardorff's dental philosophy is simple: treat people, not patients. He appreciates that everyone's dental needs and priorities are different and understands that all care happens in the context of an overall person. He particularly enjoys working with people to resolve and realize their goals for dental health.
In 2020, Dr. Deardorff and his wife moved back to Iowa City to be close to their families. Dr. Deardorff enjoys being on the move both in mind and on foot. If Dr. Deardorff isn't at the dental clinic, you might find him jogging the streets, enjoying a local trail/park, or reading a book with coffee in hand.